Announcements
FUMC Coffee Hour Hosts for
December
December 30: Team 5
January
January 6: Team 5
January 13: Team 6
January 20: Team 7
January 27: Team 8
February
3: Team 1
10: Team 2
17: Team 3
24: Team 4
March
3: Team 5
10: Team 6
17: Team 7
24: Team 8
Apri

l
7: Team 1
14: Team 2
21: Team 3
28: Team 4
Each Sunday, an assortment of donut holes (pre-ordered and paid for by the church) will be picked up at Family Fare by one of the members of the Coffee Hour Team scheduled for that day. Pre-packaged, single-serving string cheese will be in the refrigerator and will be offered for people on restricted diets.
Sunday, December 30
10:30 a.m. The congregations of the Elberta and Frankfort United Methodist Churches will enjoy multimedia worship at the Frankfort Church.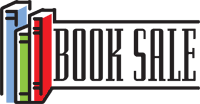 Copies of the recently published, Celebrating the Highlights of 140 Years FUMC history by Florence Bixby and Judy VanMeter are still available.
The 276-page book, published by Bayside Printing of Frankfort, is a narrative of word and picture. It covers a bit of the early history of Frankfort and United Methodism and then moves on to highlight historical events of the Frankfort United Methodist Church and community. Cost of the book is $25. You may purchase a copy of the book from the Frankfort United Methodist Church office or directly from Florence. If you are away for the winter and would like a copy saved for you, please contact the church office.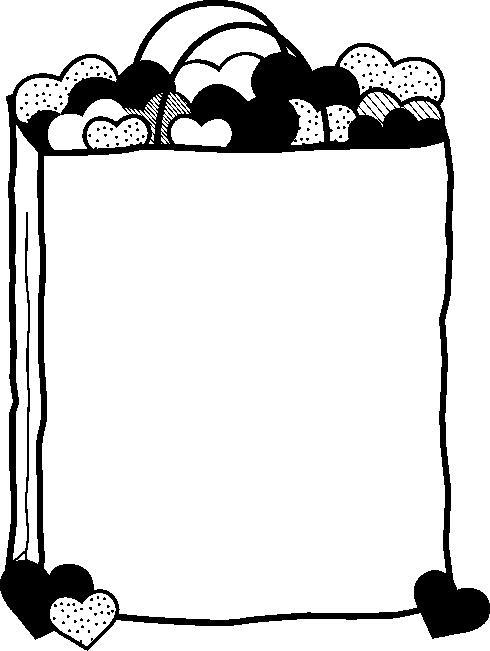 Do You Shop On-L
ine?
If so, there is a new way to contribute to the church: UMCmarket.org offers participants a simple way to have a percentage of your purchase sent directly to the church. Go to UMCmarket.org for more information or contact the church office.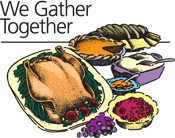 Elberta UMC Community Dinner
Elberta UMC hosts a Community Dinner the 3rd Saturday of each month. Dinners are from 4:00 - 6:00pm - there is no charge for the meal, but donations are graciously accepted - come and join us for fellowship and food!


Blood Drive at Frankfort UMC
Frankfort UMC hosts a Blood Drive the
first Thursday of each month
from 1:30
pm to 6:00pm
in support of the Michigan Blood Bank. Please consider being a donor!
Euchre Tourney Night
Join us for a fun Euchre Tourney Night. We meet the
third Thursday of each month
at 7:00pm in Robinson Hall at Frankfort UMC.
Kitchen Cleaning Crew
Carole Lee and Pam Smith, Thank You Ladies!
Interested in becoming a Lay Servant?
Check out the upcoming Grand Traverse District Lay Servant Ministries training events for 2017 by going to www.events.michiganumc.org. If you have questions, Lay Leader Nancy Conrad may have the answers! Contact her at 352-9309.
Got some extra time to kill?
Two organizations in the area would like churches to send a representative to their meetings to receive information and help communicate needs and services to the congregations. They are Benzie Senior Resources (formerly Council on Aging and Home Health Care) and Advocates for Benzie County. If you are interested in serving in this type of capacity, please contact the church office.